Domestic Abuse: Making a Safety Plan
If you (or someone you know) are living in an abusive relationship, it may be difficult to seek help. Often, abusers have problems with boundaries and closely monitor a victim's phone and computer. In this third part of my domestic abuse series, I offer resources and tips for finding help and making a safety plan.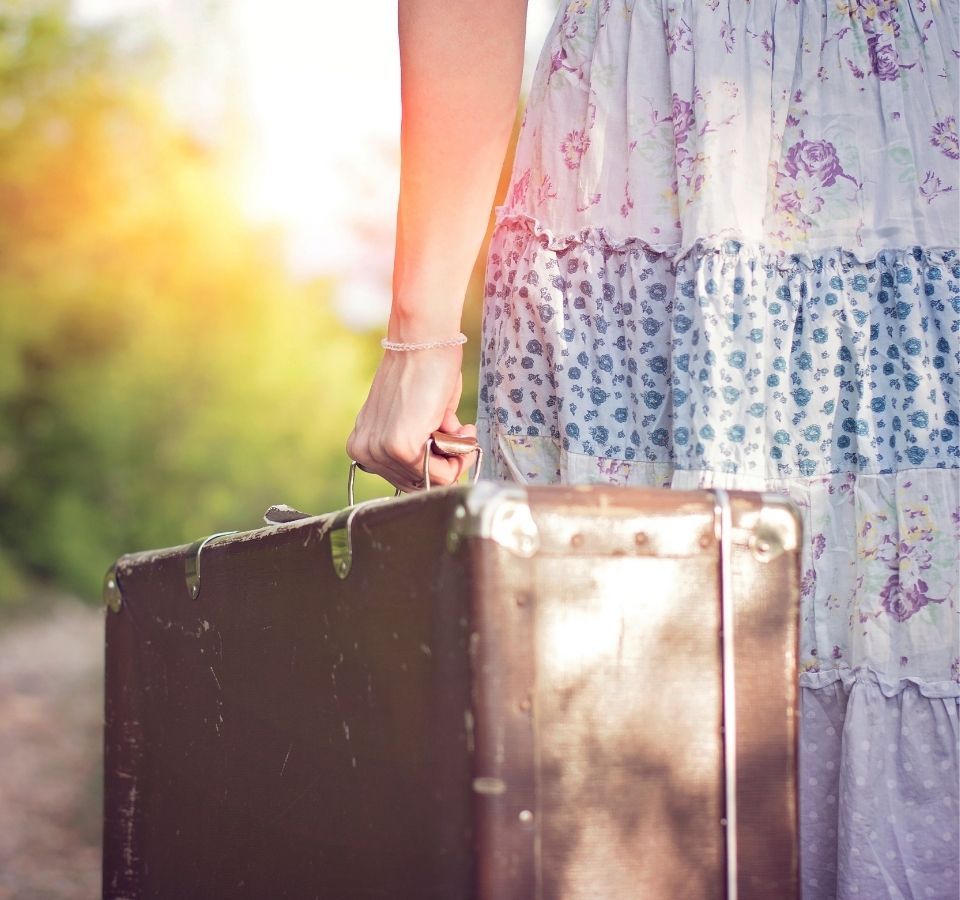 Finding Help
Researching information about domestic abuse on a personal computer may put a victim in more danger if the abuser finds out. In order to protect yourself, consider the following reminders from the National Domestic Violence Hotline:
Computer and cell phone use can be monitored without you knowing it.
History can never be completely erased from a computer or device, even if you browse in "private" or "incognito" mode.
Email can be intercepted like physical mail.
Global Positioning System (GPS) trackers can be placed in a car or on items like a purse or cell phone.
Some court systems publish their records online, which could contain compromising personal information like names or addresses.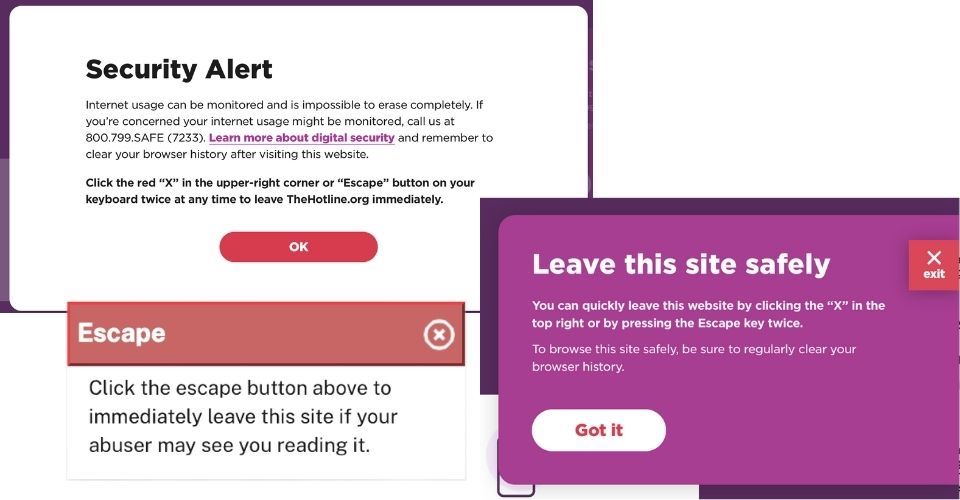 Computer Use
When using a computer to research domestic abuse, keep in mind information is stored from all websites you visit. Avoid using a computer shared with the abuser. Consider going to a library or an Internet cafe, using a computer at work or even going to a friend's or family member's home to borrow their devices. If you must use a computer at home, clear all browser history after visiting websites that may contain content you don't want seen. Find more information on digital safety, at the National Domestic Violence Hotline.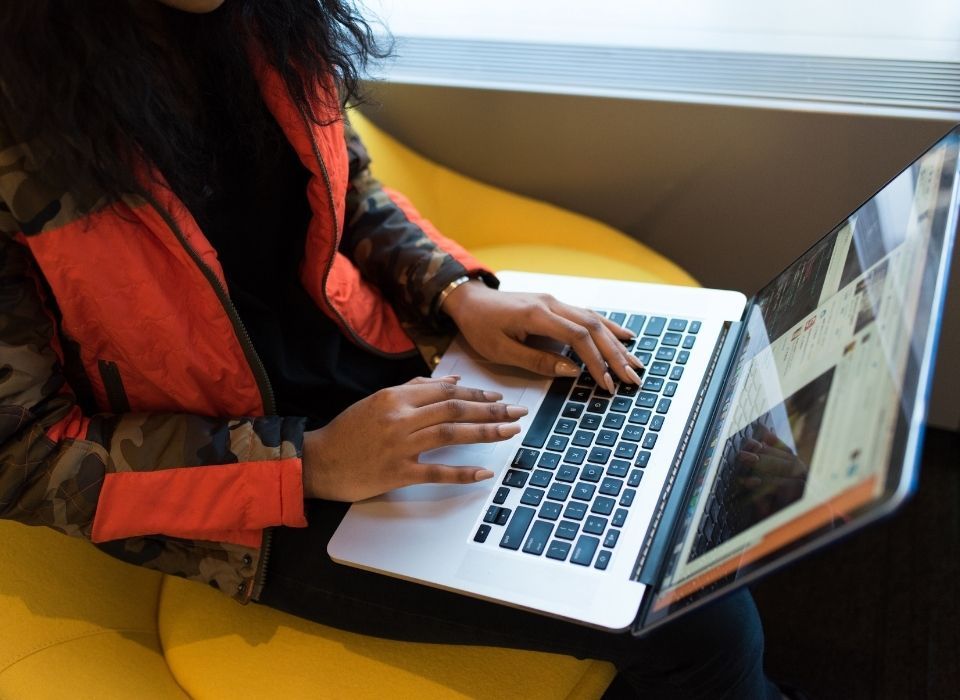 Making a Safety Plan
A safety plan is a set of actions that may help lower your risk of being hurt by your partner. It includes information specific to your lifestyle that will increase your safety at school, home and other places that you visit on a daily basis. The National Domestic Violence Hotline website has an interactive safety planning tool to create a safety plan tailored to your situation. Once completed, you can print the plan, have it sent to an email with a link (that will be active for 24 hours) or just read it online. Also, many hotel clerks are trained to recognize a person in distress. If you find yourself in a situation where you need to seek shelter at a hotel, they may offer to let you in a room immediately upon your arrival.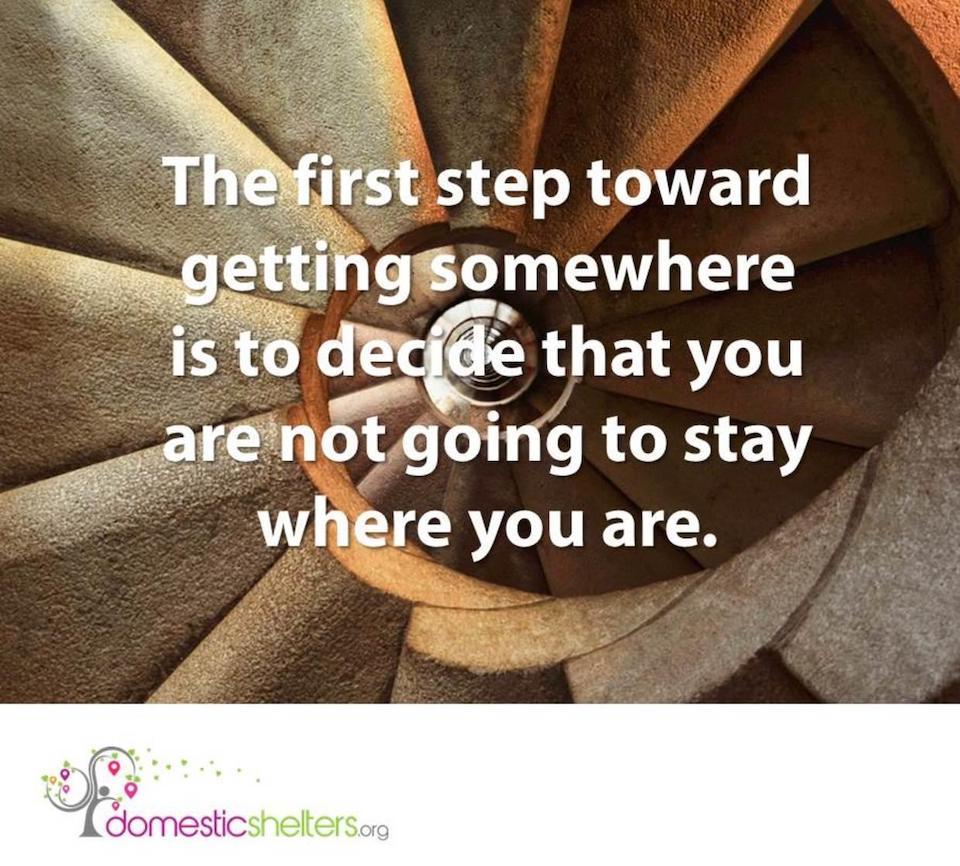 Consider what items you may need when you leave. Keep this bag in a place where your abuser cannot find it, such as a friend's or neighbor's house. Also, hide an extra set of car keys somewhere that you can easily access. Here is a list from DomesticShelters.org to consider depending on your situation:
A spare set of car keys, your driver's license and/or passport(s)
Credit cards and some cash—enough for transportation, food and lodging for a few days. Your abuser may cancel your credit cards or try to track you through your credit card use.
Work permit, green card or immigration papers (if applicable)
Government benefits card (if you have one)
Phone numbers for friends, relatives, doctors, schools, taxi services and your local domestic violence organization (taking your cell phone will allow your abuser to track you)
A few changes of clothing for yourself and your children
Infant formula and diapers
Comfort items to help your children feel safe
Pet food, leashes and vet records for any animals you're taking with you
Any medication or vitamins you typically take
Important documents, or copies of them, for both you and your children including birth certificates, social security cards, school records, immunizations, pay stubs, bank account information, marriage license, will, mortage papers, lease agreement, insurance information
Order of protection (if you are able to secure one ahead of time)
Any evidence you've collected to show you've been abused (photos of injuries, police records, medical records, a journal or log)
A few personal items you want to keep (photo albums, jewelry, etc.)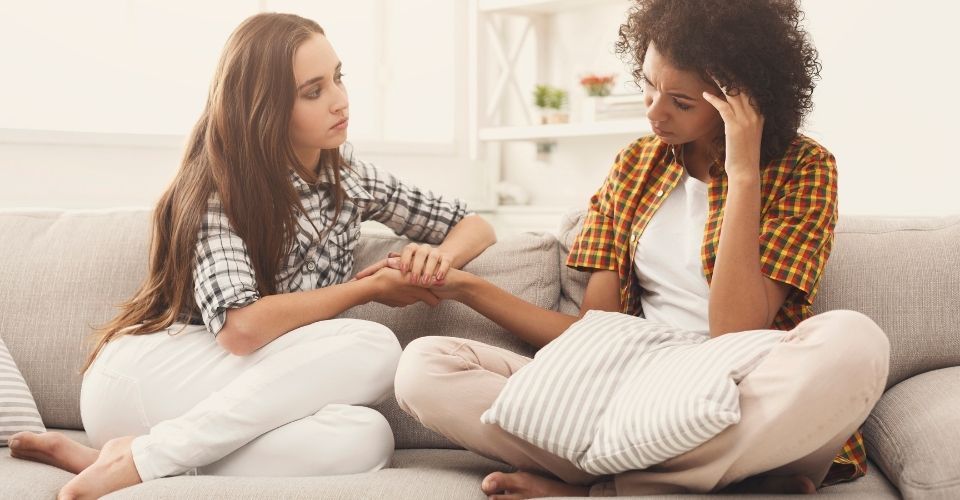 Support Network
Although it may be difficult to tell someone what you are going through, speaking up can help. Talk to a trusted friend, family member or even a counselor about what you are experiencing. If possible, spend time with people who support you and may help you put things into perspective.
Other Resources
National Domestic Violence Hotline — This 24/7 hotline provides confidential assistance to anyone experiencing domestic violence or questioning whether or not they are in an abusive relationship. Online chat with trained advocates is also available through the website.
1-800-799-SAFE (7233) or text "LOVEIS" to 22522
DomesticShelters.org — An all-inclusive website with a blog, videos, resources and more. I highly recommend this site.
Office on Women's Health — Offers resource and programs in each state for women who experienced abuse. It also has a fact sheet with bulleted information including safety.
WomensLaw.org — Serves all survivors, regardless of gender. An email hotline provides legal information to anyone who reaches out with legal questions or concerns regarding domestic violence, sexual violence, or any other topic covered on WomensLaw.org.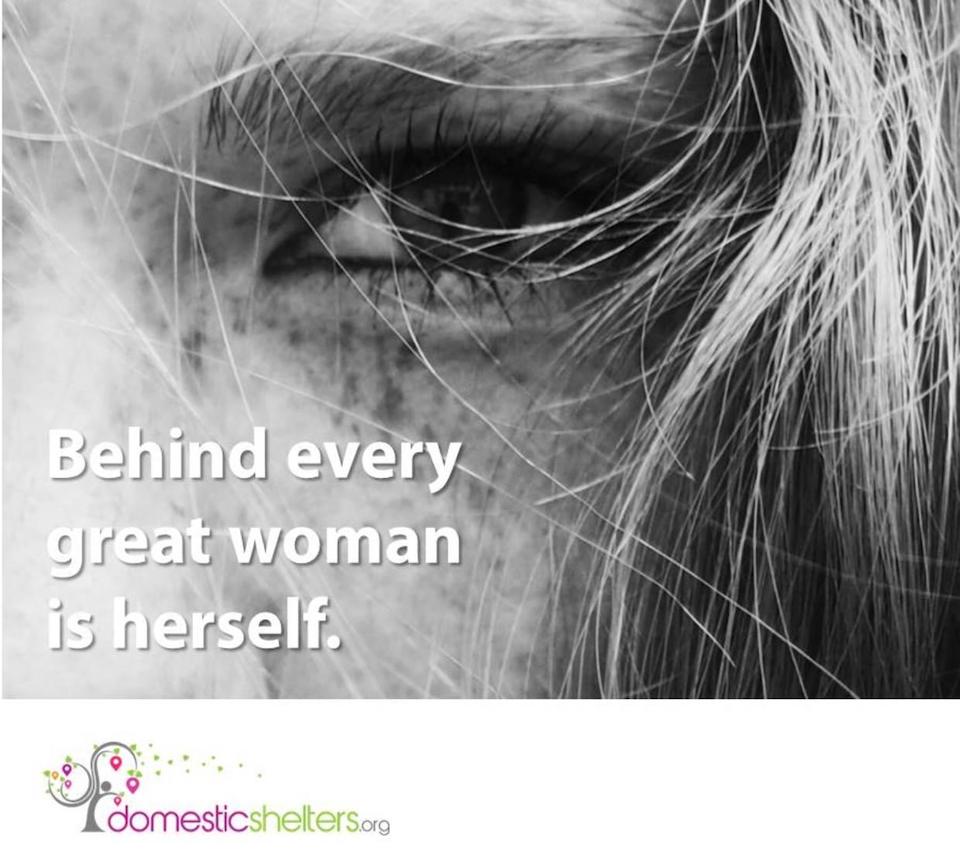 This post first appeared at Women's Outdoor News.
Read other posts in the domestic abuse series:
Understanding and Identifying Domestic Abuse