My Custom Fit Shotgun
I wrote an article titled "How to Fit a Shotgun with CZ-USA and Dave Miller." I'll admit, in the beginning I wasn't convinced a custom fit shotgun would help my clay target shooting game (which is really bad.) As a pistol and rifle shooter, I often find myself aiming while shooting clays … a huge no-no in the shotgun world.
Creation of a Custom Fit Shotgun
Once Dave Miller had the measurements for my custom shotguns, he wrote up a work order and sent it off to be built at the Huğlu Cooperative in Huğlu Turkey. CZ-USA and Huğlu Firearms Cooperative have had 17-year partnership in the building of shotguns.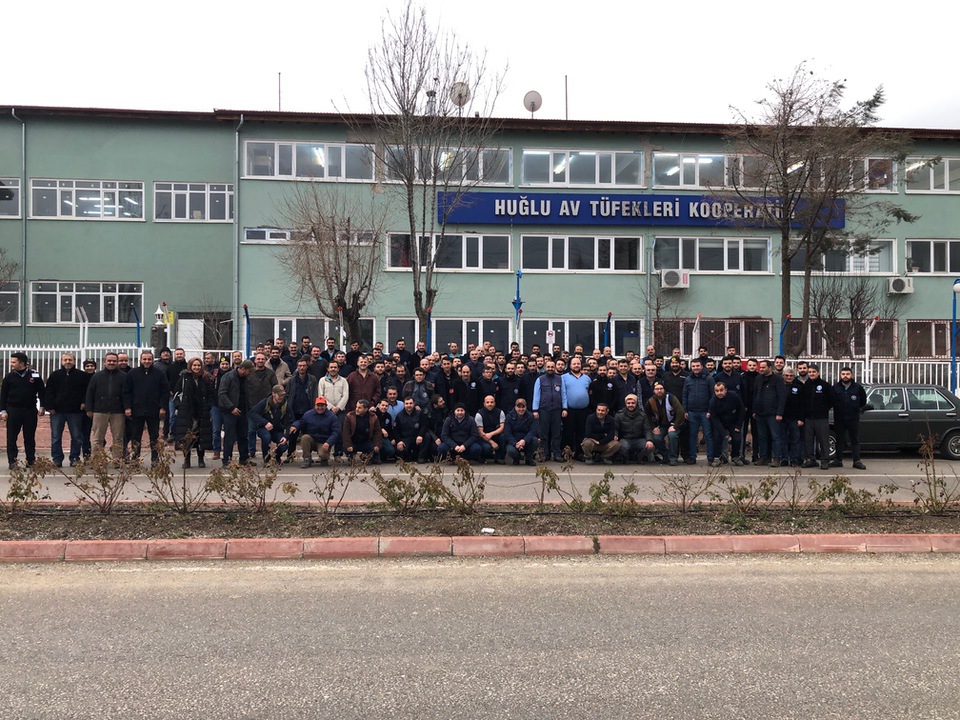 The factory chose beautiful pieces of Turkish Walnut for the creation of the stocks for my shotguns. They almost look like a matched set.
A craftsman engraves the fine scroll work on receiver by hand, a detailed work of art.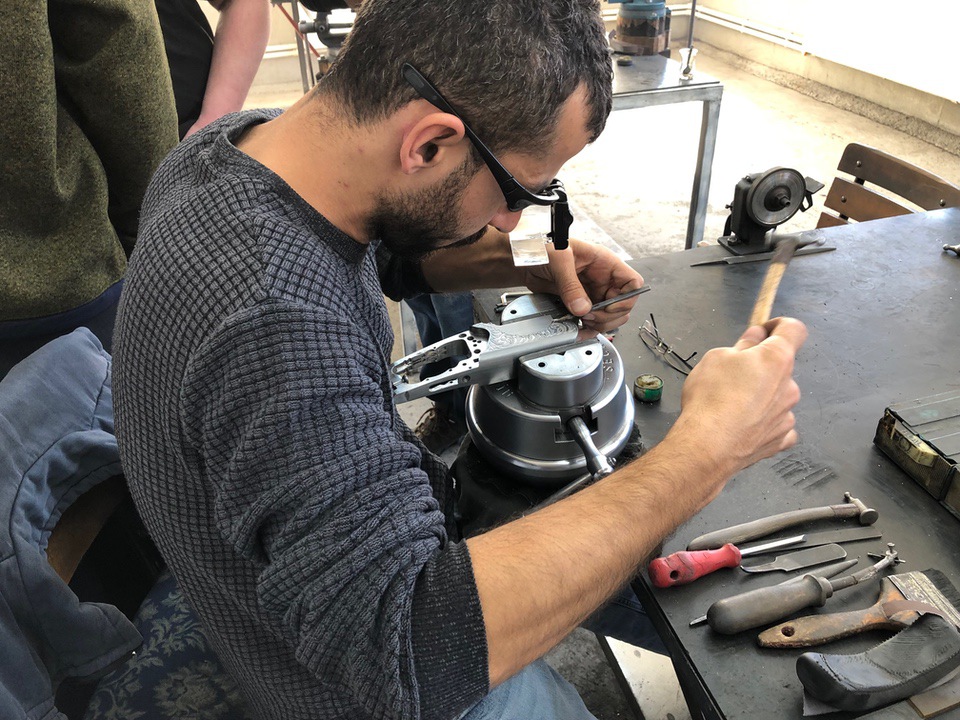 When my shotguns arrived, Dave and I met up at the Polecat Creek Shotgun Park in Harrisonville, Missouri. Here, he fine-tuned the shotgun (which he expected to do) by adjusting the comb. He moved it about a millimeter back toward my face. This adjustment lined my eyes up with the barrel, which is important in shotgun shooting. Think about your eye as the rear sight of the shotgun.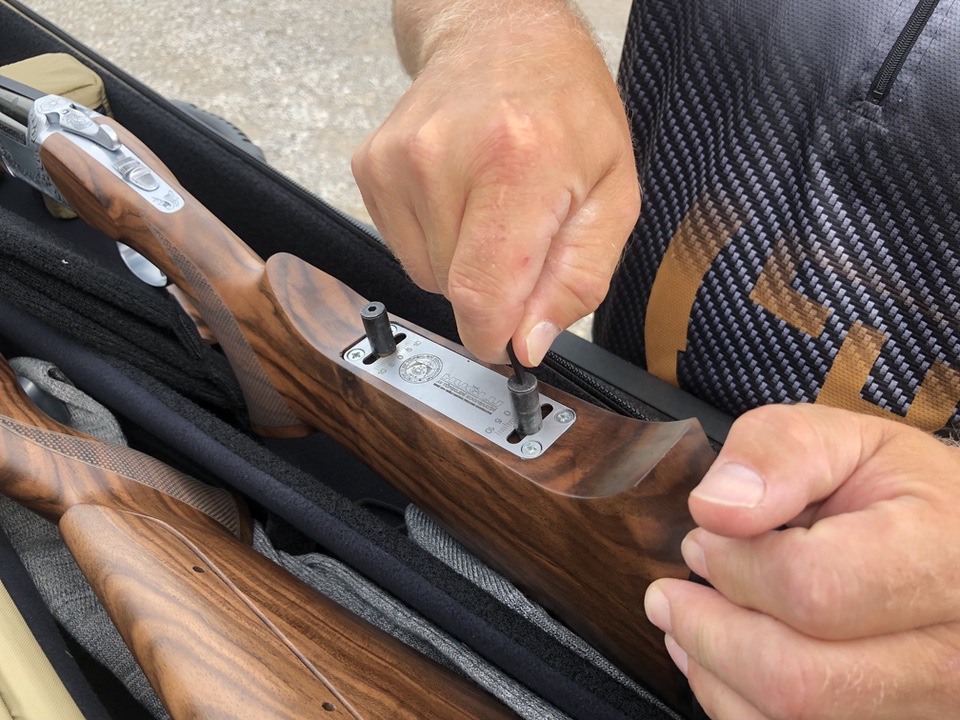 Since my shotgun is custom made, it has quite a cast-off at the toe and heel. This allows me to mount the shotgun in my shoulder pocket and keep the barrels lined up for the shot. The amount of cast-off needed for my shotgun makes it almost look like a hockey stick.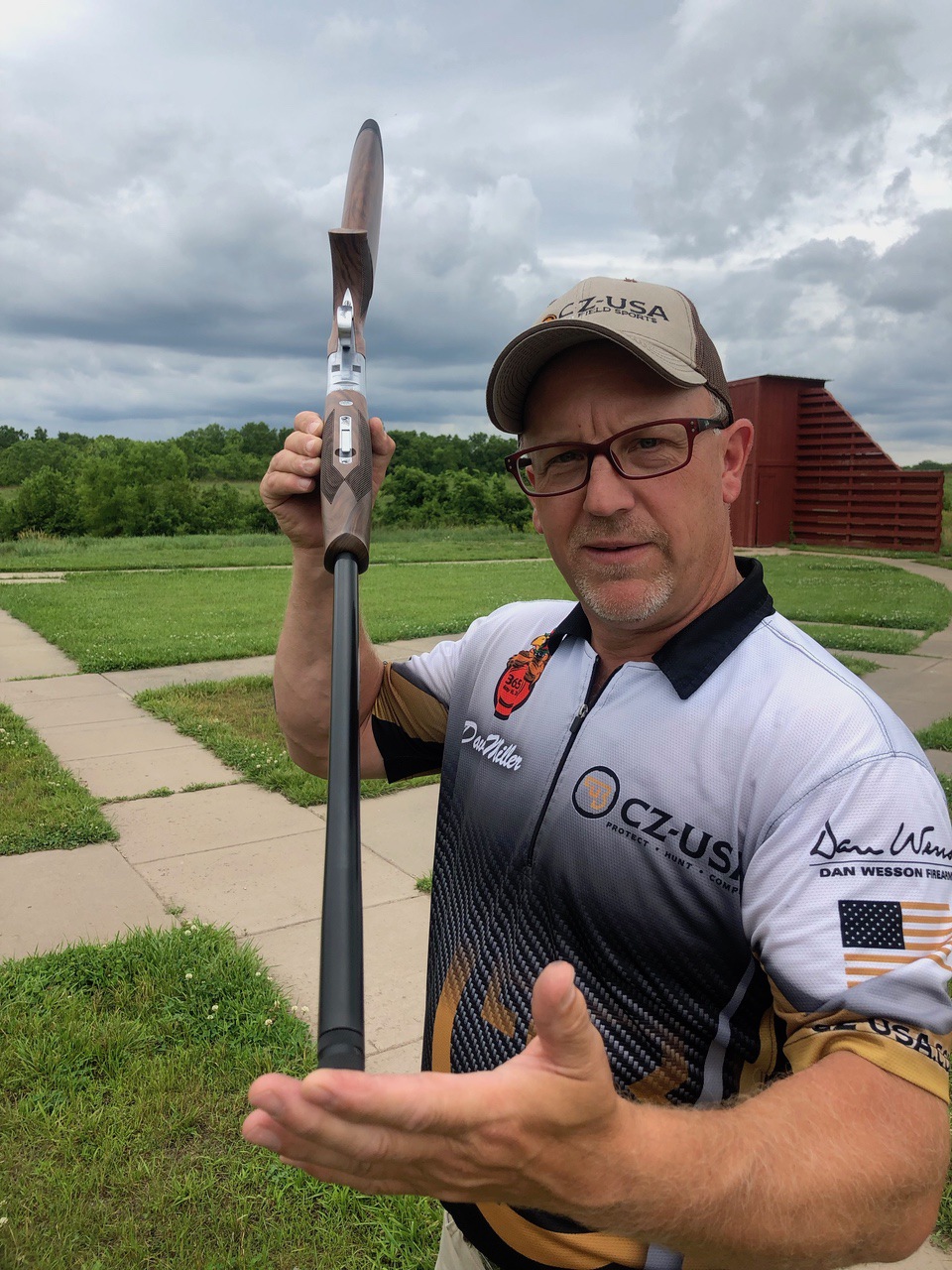 As mentioned above, a custom shotgun properly fit keeps the top and bottom barrels lined up while shooting. This is important because when the barrels are not lined up, the shot stream will be off, more than likely causing a missed shot.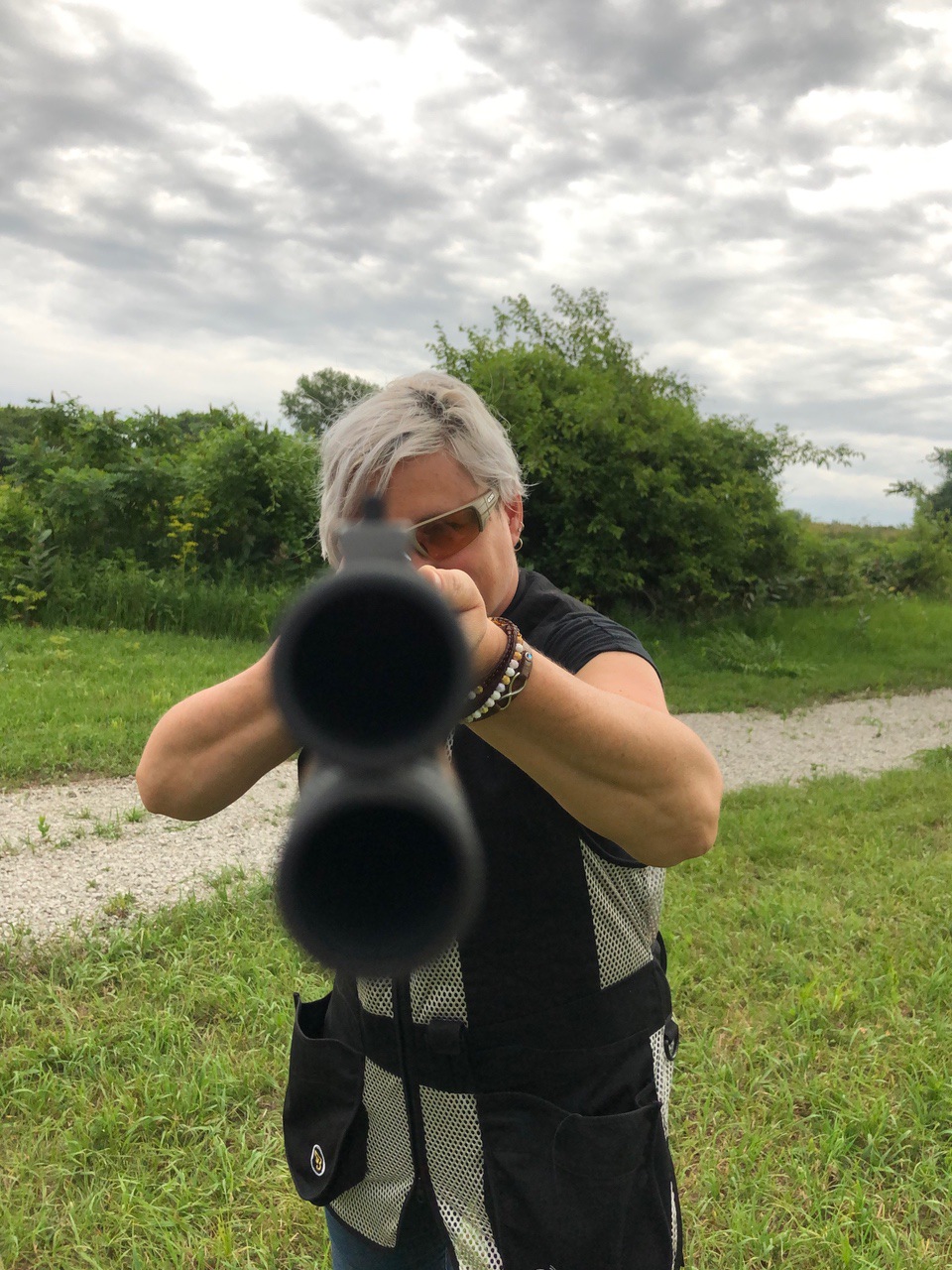 Shooting My CZ-USA Custom Shotguns
At first, I wasn't quite sold on the benefits of shooting a custom shotgun … well, until now. We've often said in our firearms training classes, "You don't know what you don't know." In the past I had no idea how much I struggled to get my pupil lined up with the shotgun barrel. Shooting wasn't easy and it certainly wasn't pleasant.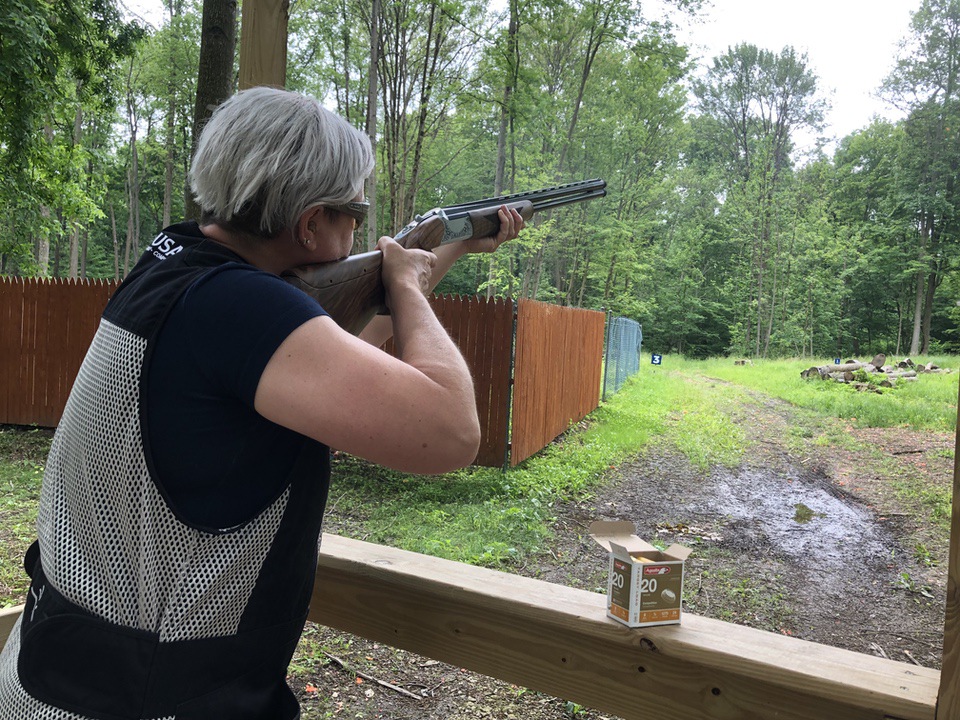 Now that I have a shotgun fit for me, I'm able to anchor my cheek against the comb in the same spot every time, providing a prefect pupil alignment with the center of the shotgun's rib. I'm able to now trust what I see and get the shots.
Shotgun Care
Now that I have these beautiful custom shotguns, I need to make sure I take care of them properly. Dave offered these suggestions: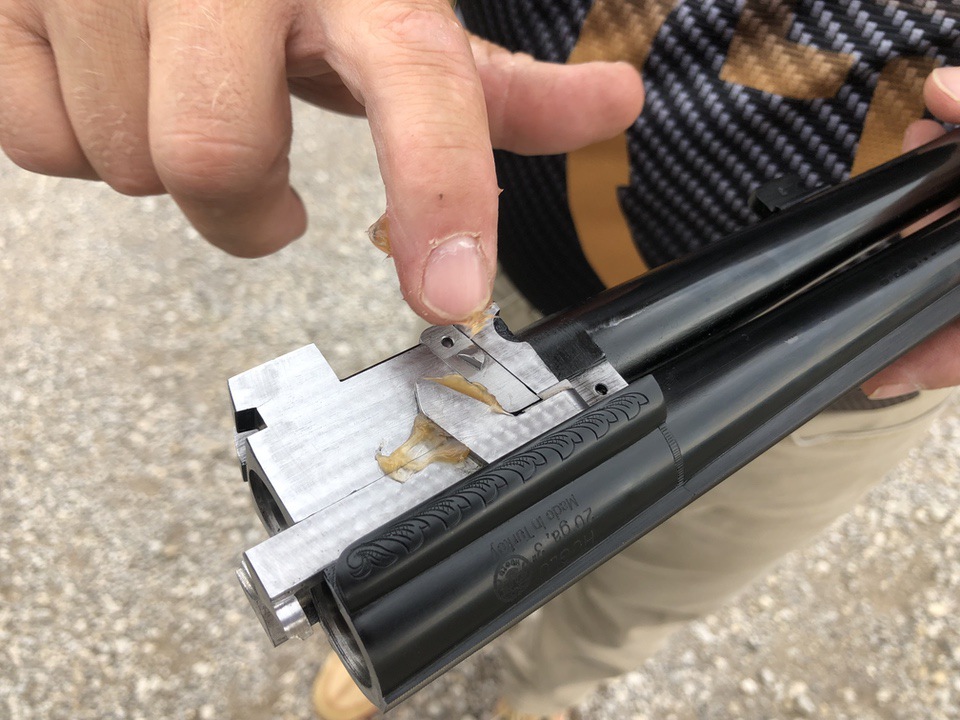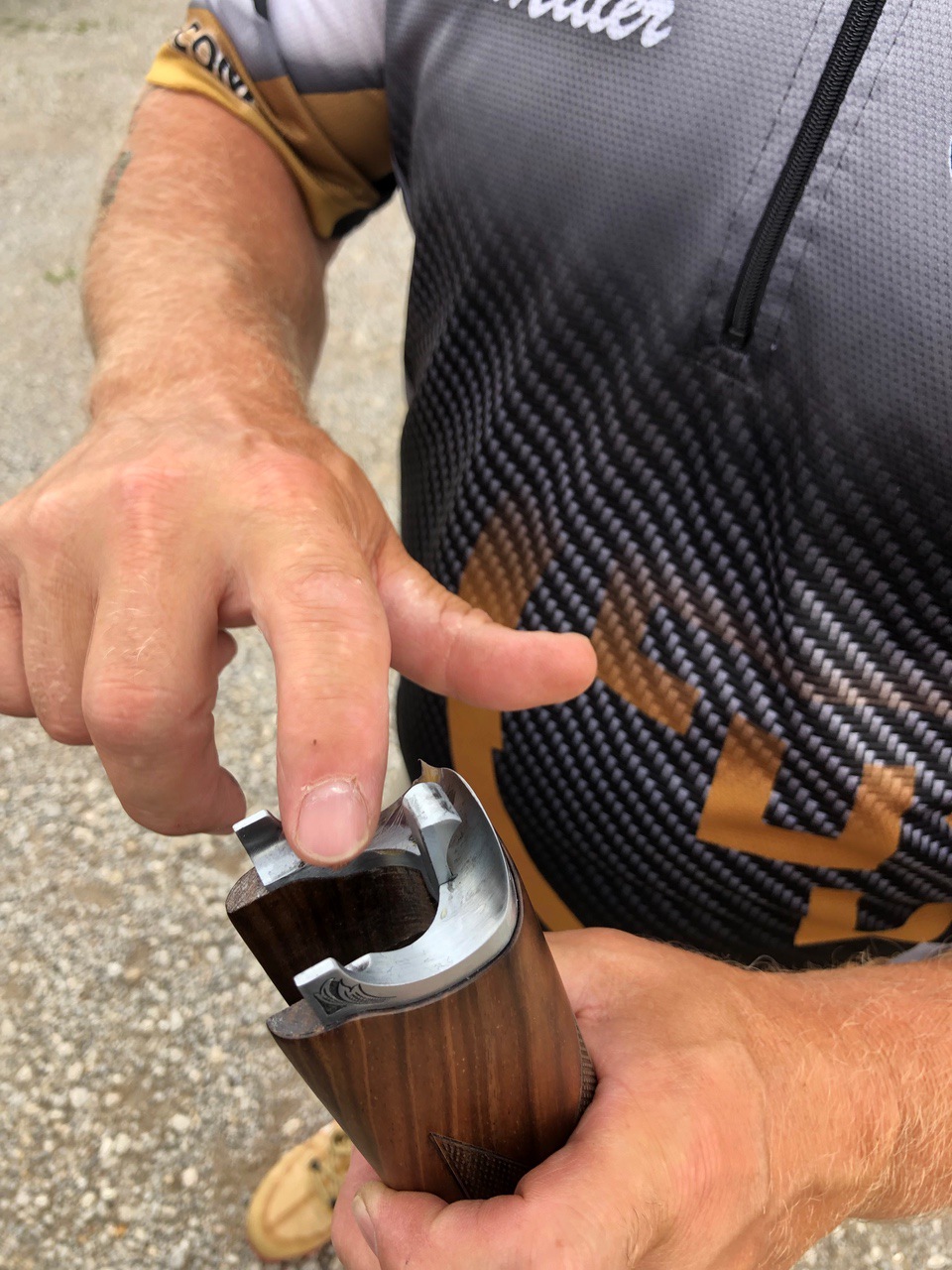 The bearing surface – from the forend to receiver, trunnion pin and ejector cam – should be greased every other time it's shot. And yes, use a lot of grease; you should be able to see it.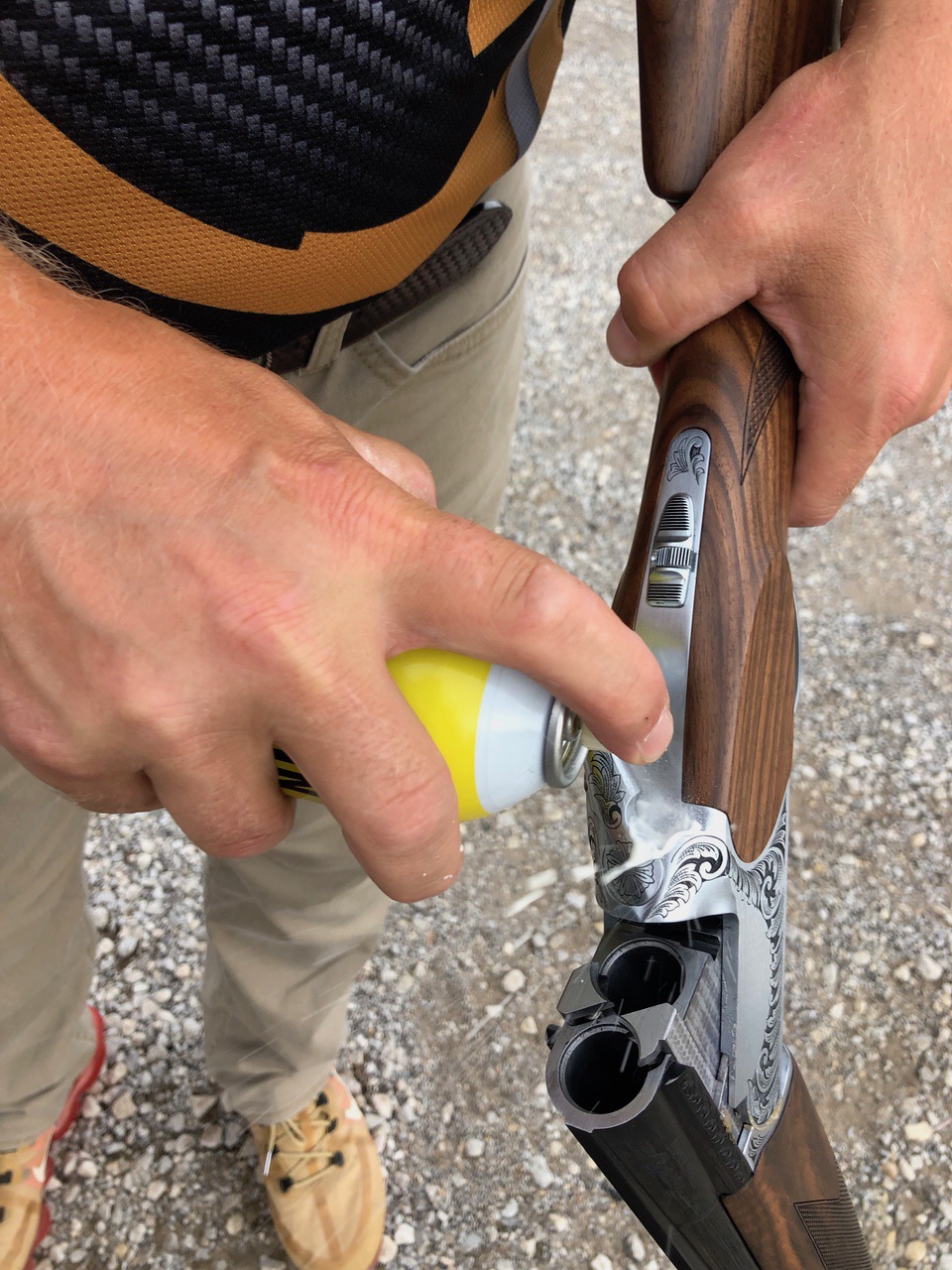 The action of the shotgun is like an engine; it needs oil. Also, the top lever latch and lever axle can use a shot or 2 of oil, especially after rain or sweat is introduced.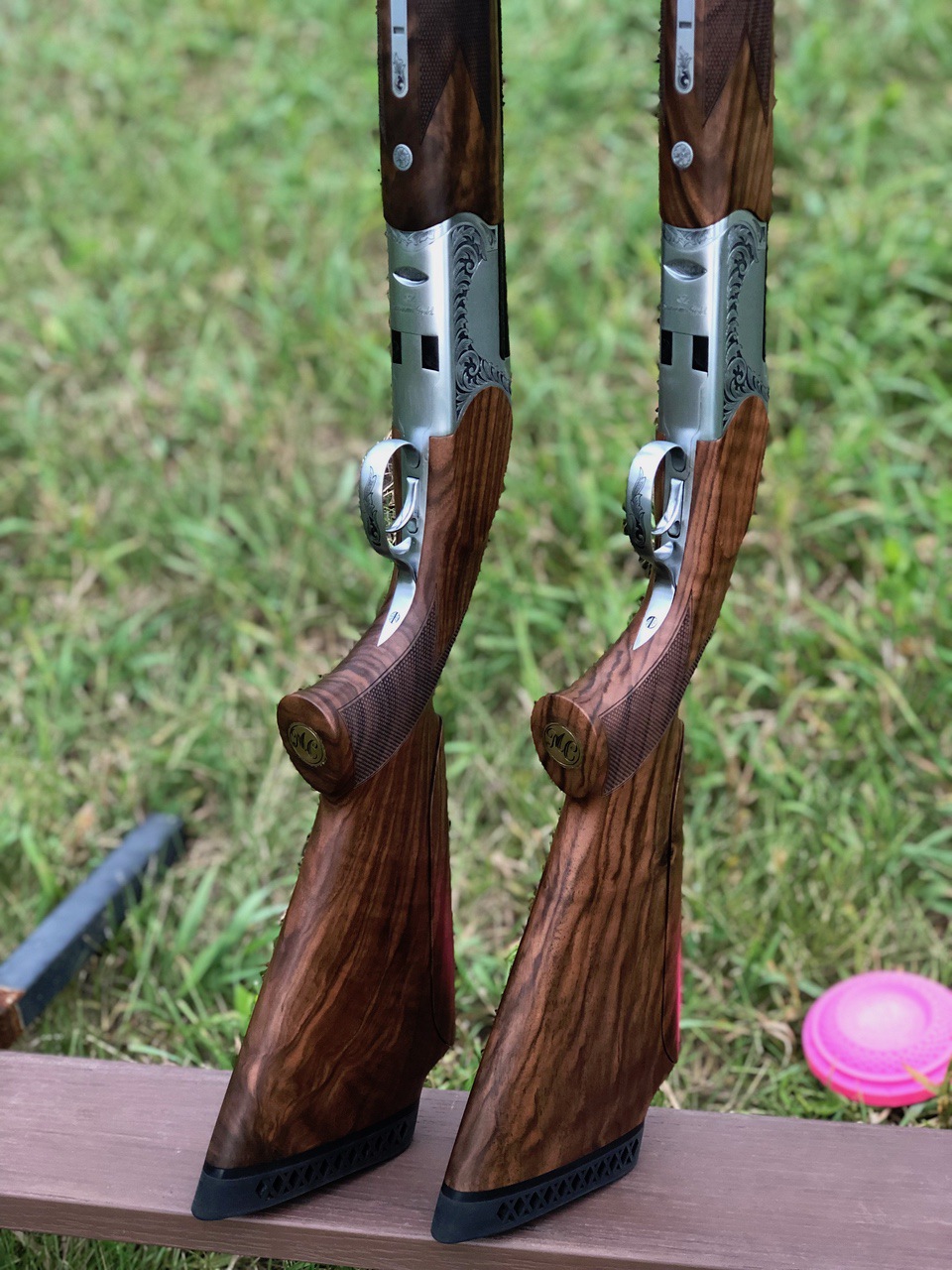 In my opinion, a custom shotgun makes all the difference in the world when shooting clays or birds. Thanks to Dave Miller, I'm thrilled to finally be able to easily see what I need to see and hit the clays I want to. My new CZ-USA Custom Supreme Field Shotguns have truly upped my game. I cannot wait to spend more time shooting clays or in the field.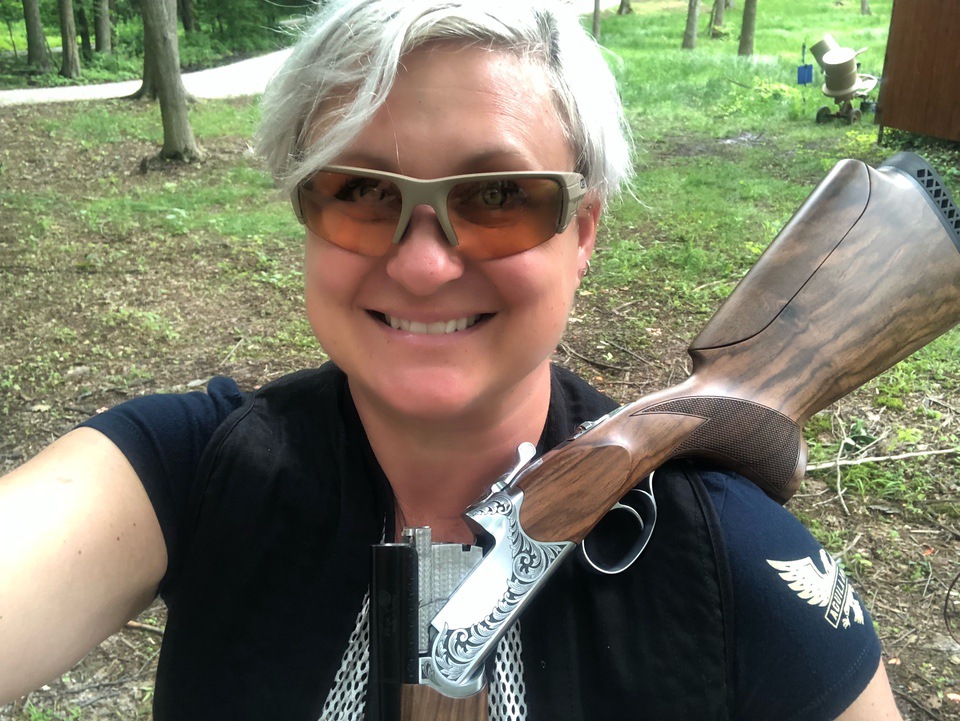 Find more about the CZ-USA Supreme Field Shotgun here.
This article originally appeared at Women's Outdoor News.