Sight Seeing While Visiting Las Vegas
Since 2011 I've religiously attended the Shooting Hunting Outdoor Trade (SHOT) Show in Las Vegas. During this five-day event, I've spent most of my time on the trade show floor, in a restaurant on the strip or in the room. This year I changed my plans and decided it was time to explore and do some sightseeing while visiting Las Vegas.
Las Vegas
I visited the following places and highly recommend them if you are in the area:
Hoover Dam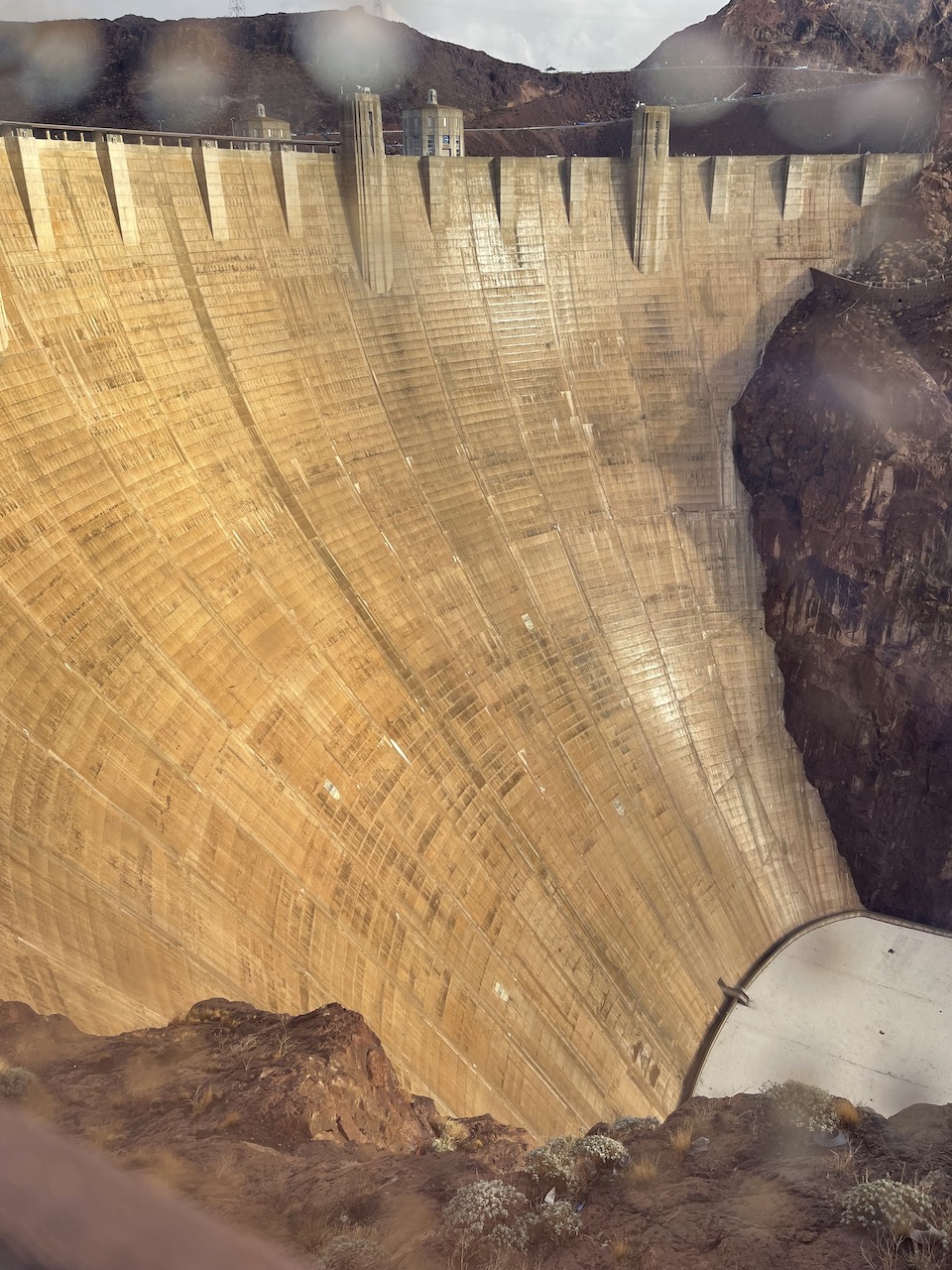 Hoover Dam is located 30 miles southeast of Las Vegas, on the Nevada-Arizona border. I suggest purchasing the $30 Guided Dam Tour. With this tour, you visit historic tour tunnels and a ride on the original elevator to the top of Hoover Dam. It also includes the following: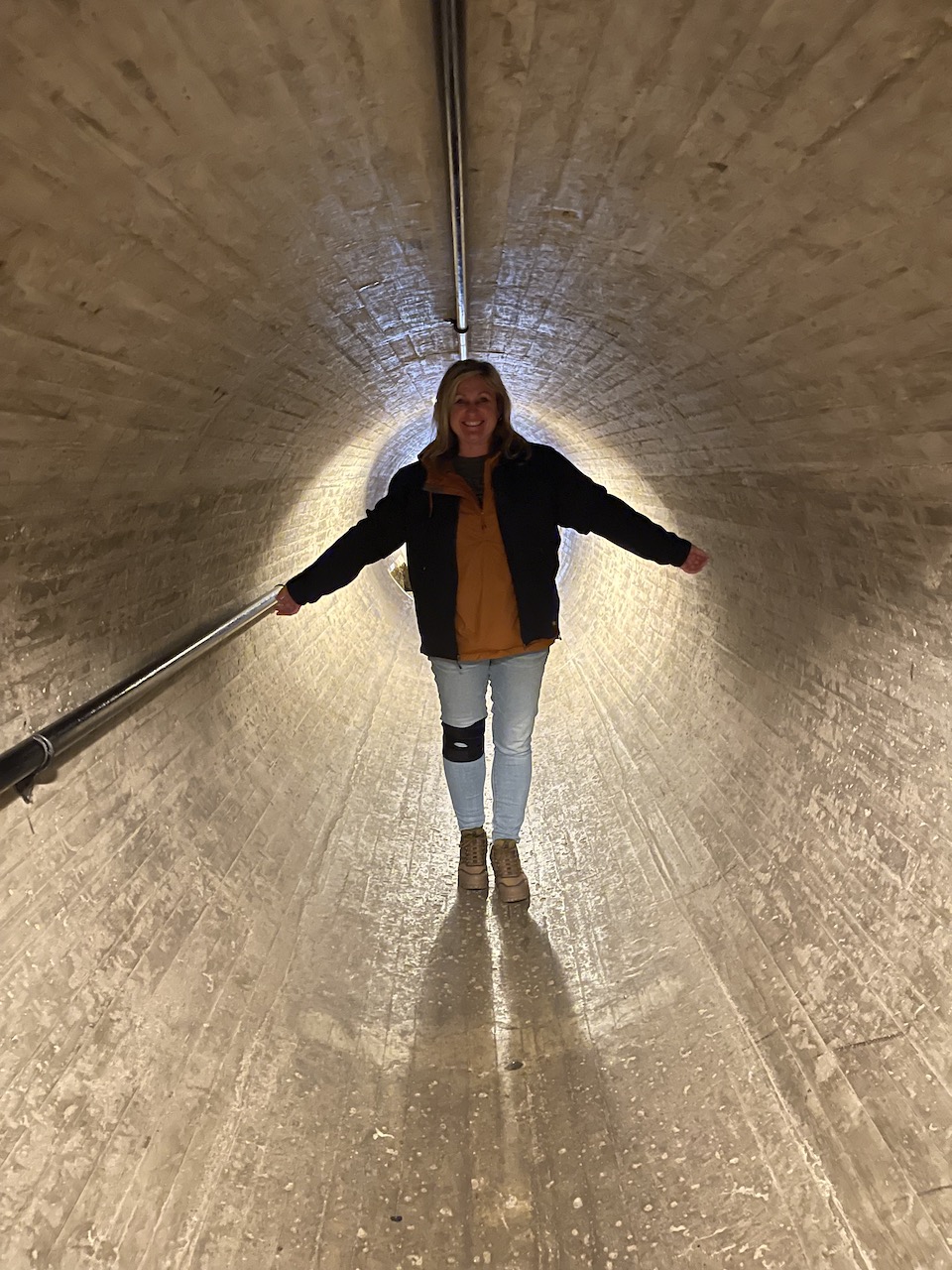 Walk through the inspection tunnels at the center of Hoover Dam.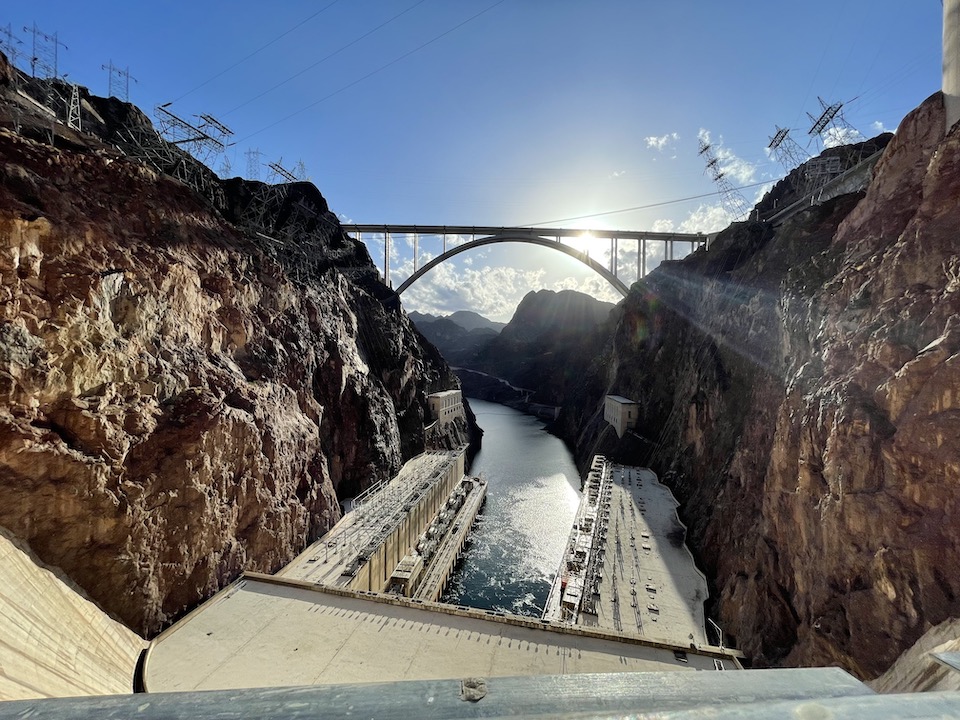 View the Colorado River through the inspection ventilation shaft.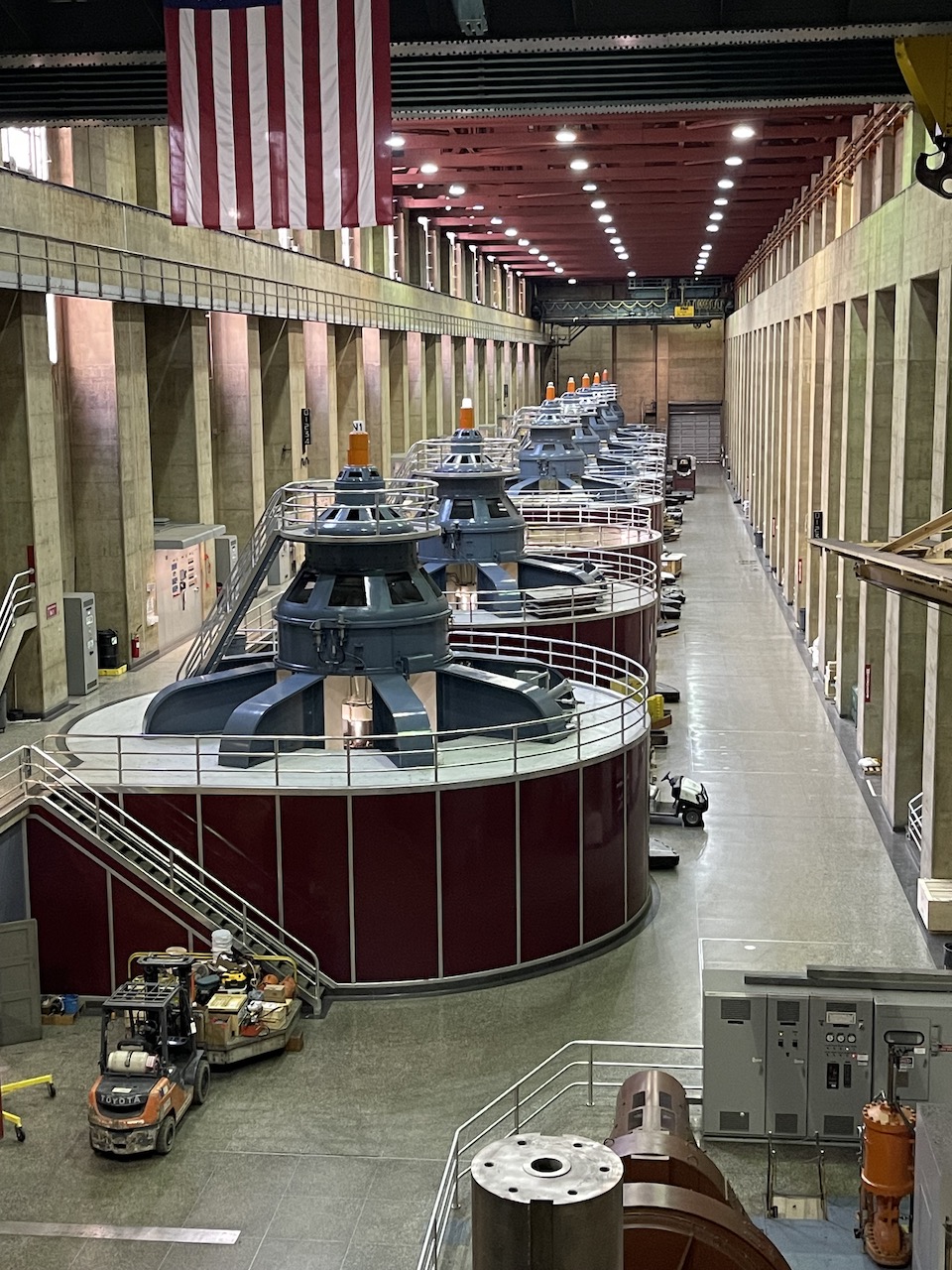 A guided powerplant tour.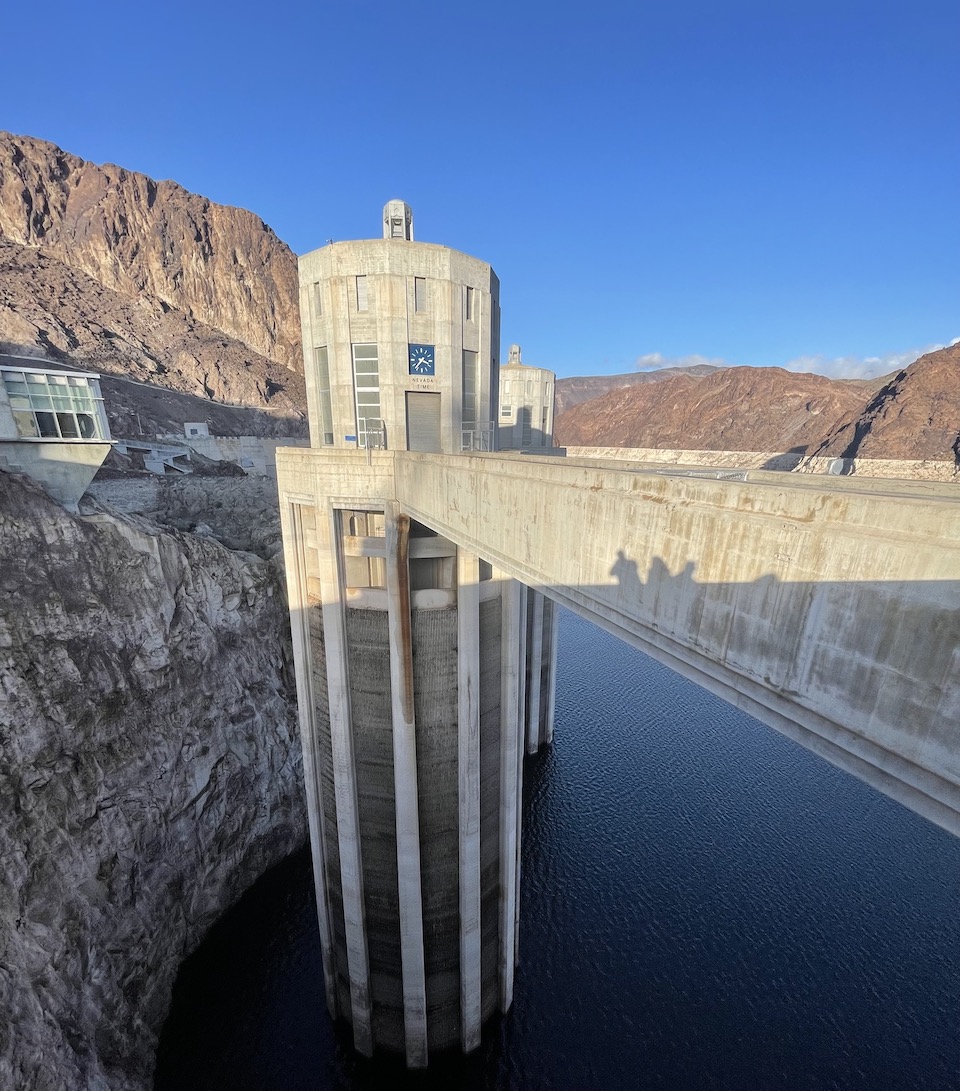 Amazing views and a self-guided visitor center tour.
Mercato Della Pescheria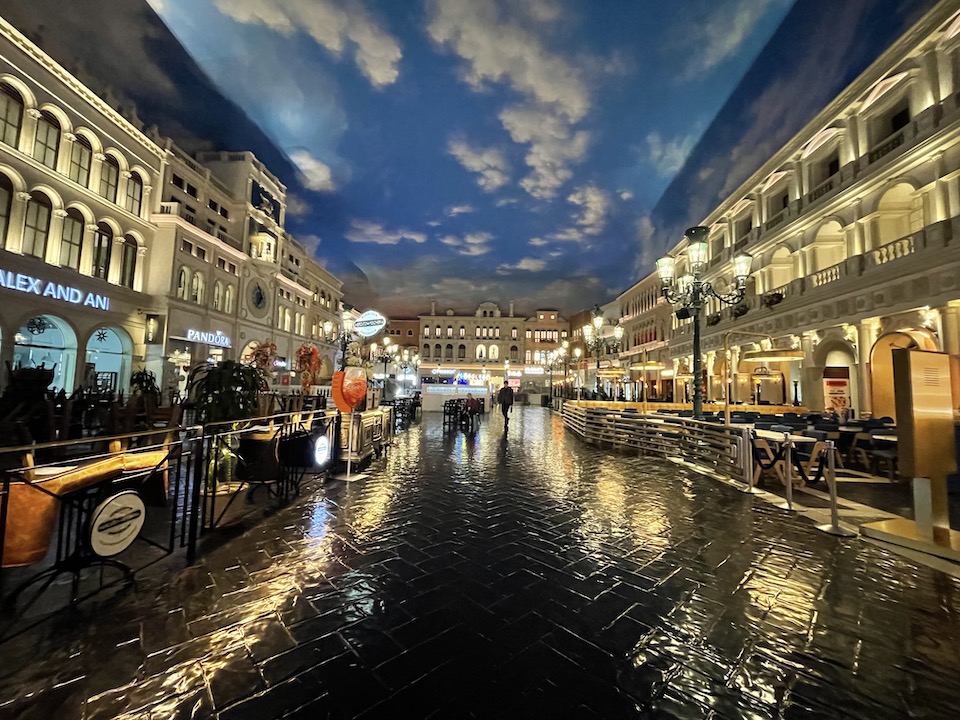 Located in St. Mark's Square at the Venetian Hotel Resort Casino sits Mercato Della Pescheria. This Italian and seafood restaurant currently has a happy hour menu with amazing martinis and delicious appetizers.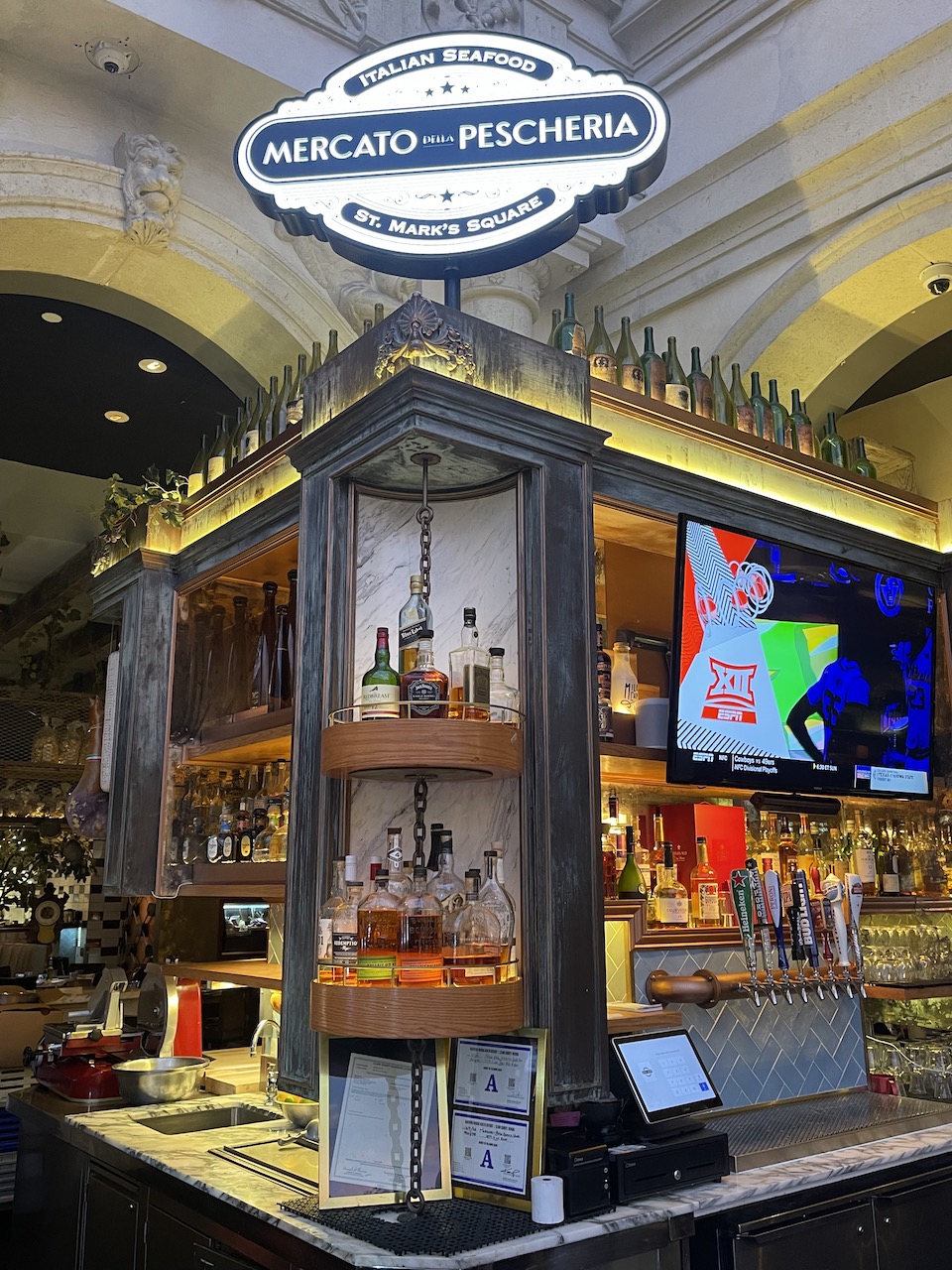 Note: you must sit at the bar for Happy Hour pricing.
High Roller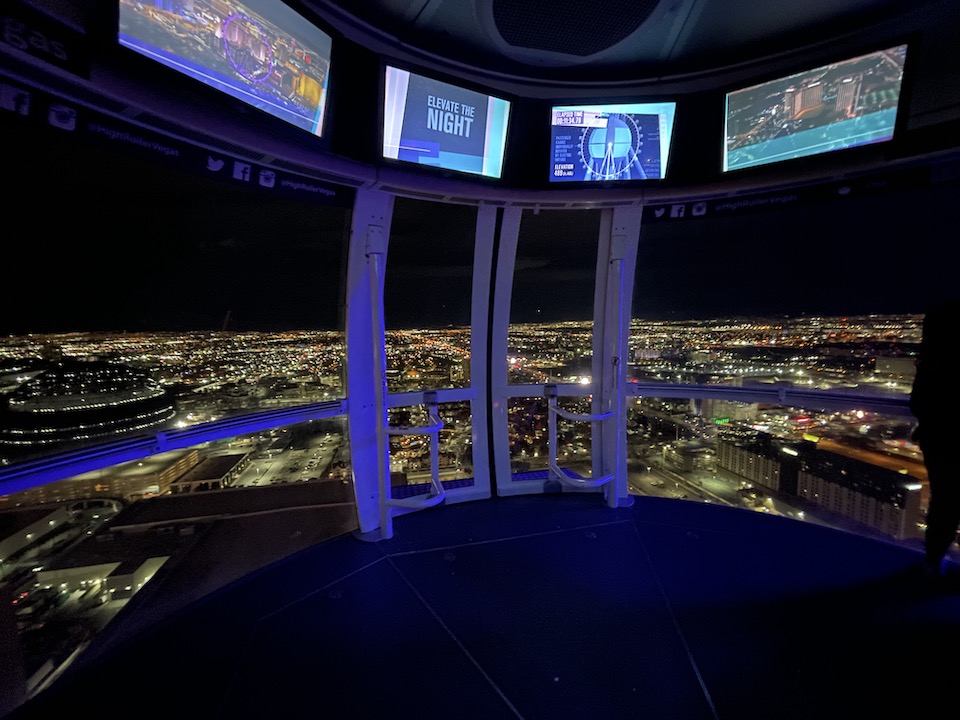 If you want an awe-inspiring view of Las Vegas, take a spin on the High Roller observation wheel.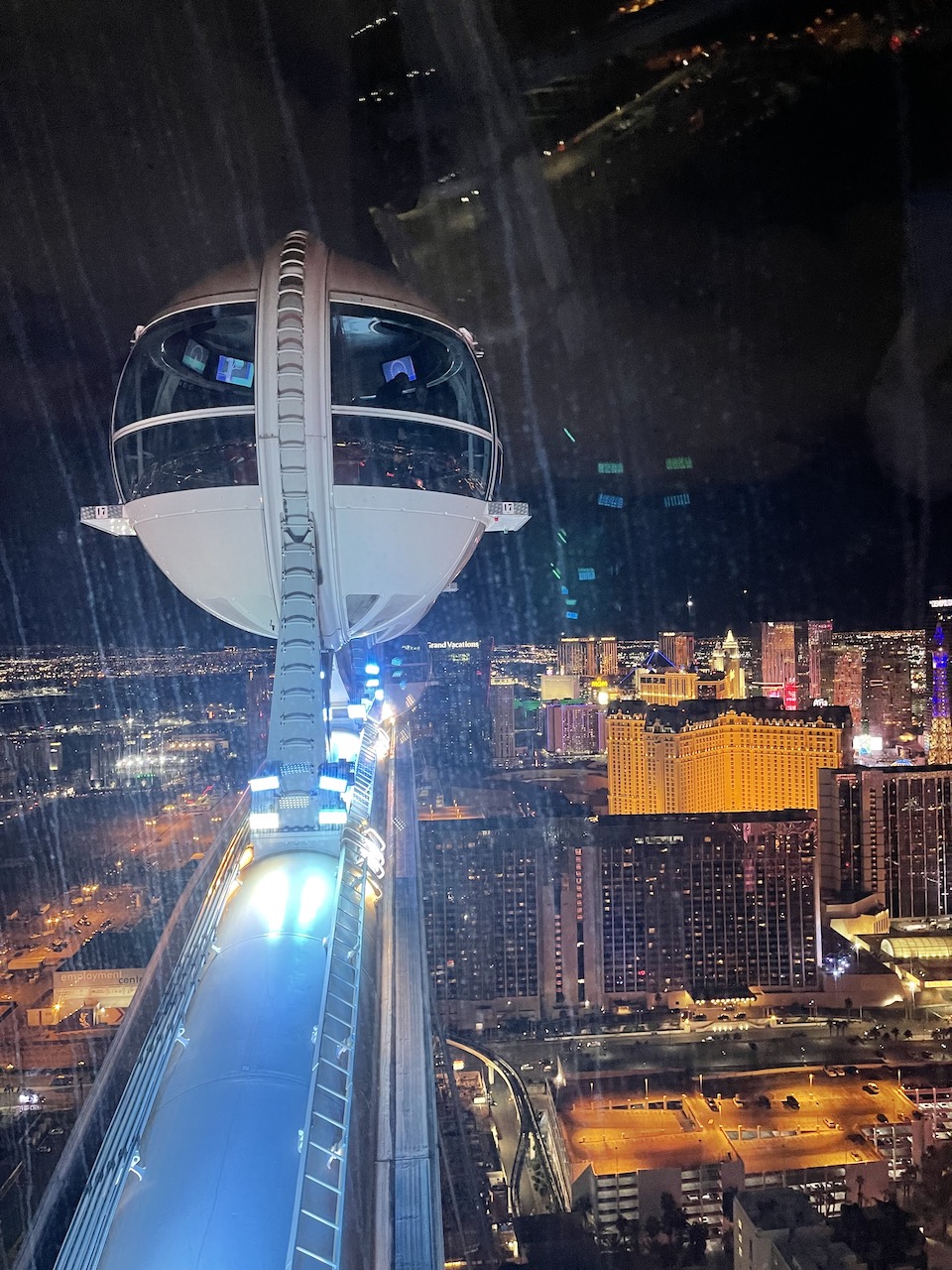 Each pod has the capacity to hold 40 people with a 360-degree view.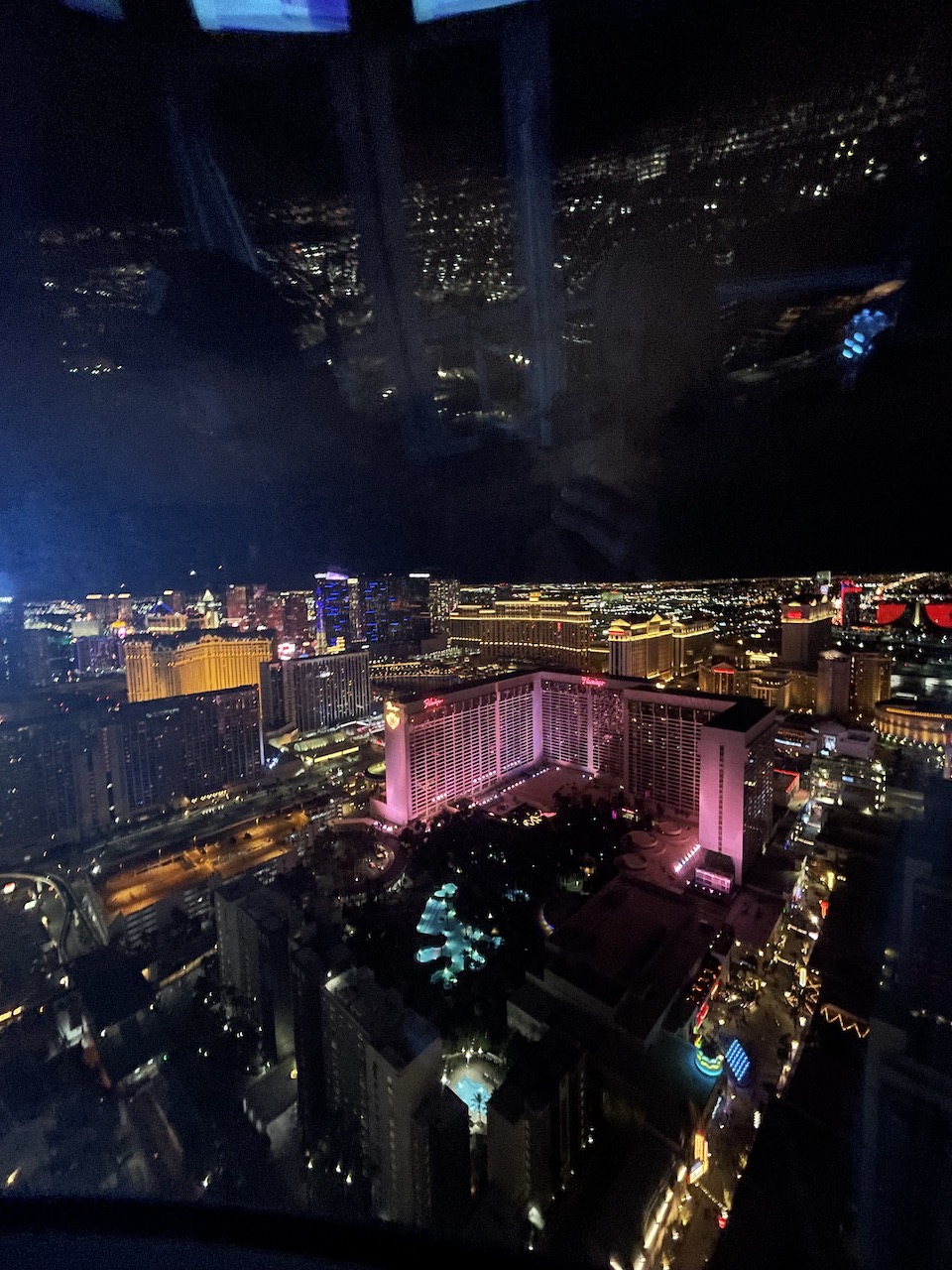 The wheel takes 30 minutes to complete one revolution and doesn't stop. Its highest point is 550 feet.
The Pepper Club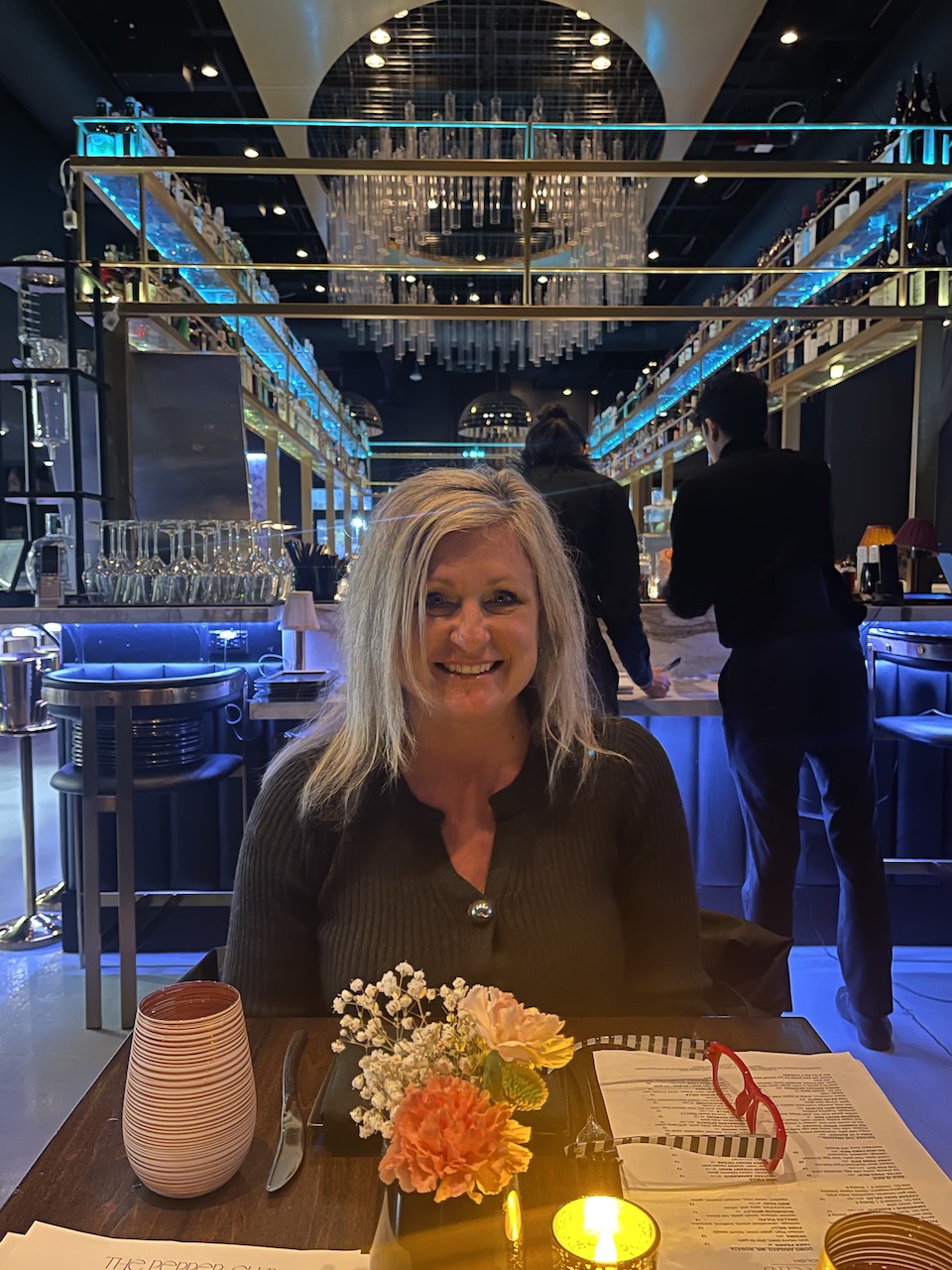 The Pepper Club by Todd English is located in the Las Vegas Art District. This Asian Fusion and Sushi Bar restaurant offers some very interesting dishes. We dined from the happy hour menu (timing is everything) and were extremely happy with the presentation and flavor. I highly suggest the Firecracker Sprouts and Taco Belle.
Red Rock Canyon
Located about 25 miles west of Las Vegas, Red Rock Canyon offers breathtaking views and numerous hiking trails. Begin at the Visitor's Center and check out the numerous indoor and outdoor exhibits. Then venture onto the one-way 13-mile scenic drive. Along the way, stop at the various hiking trails, snap some photos, enjoy the picnic lunch you brought along or just take it all in. Note: Reservations are required for timed entry. Read about the types of passes and how to obtain one here.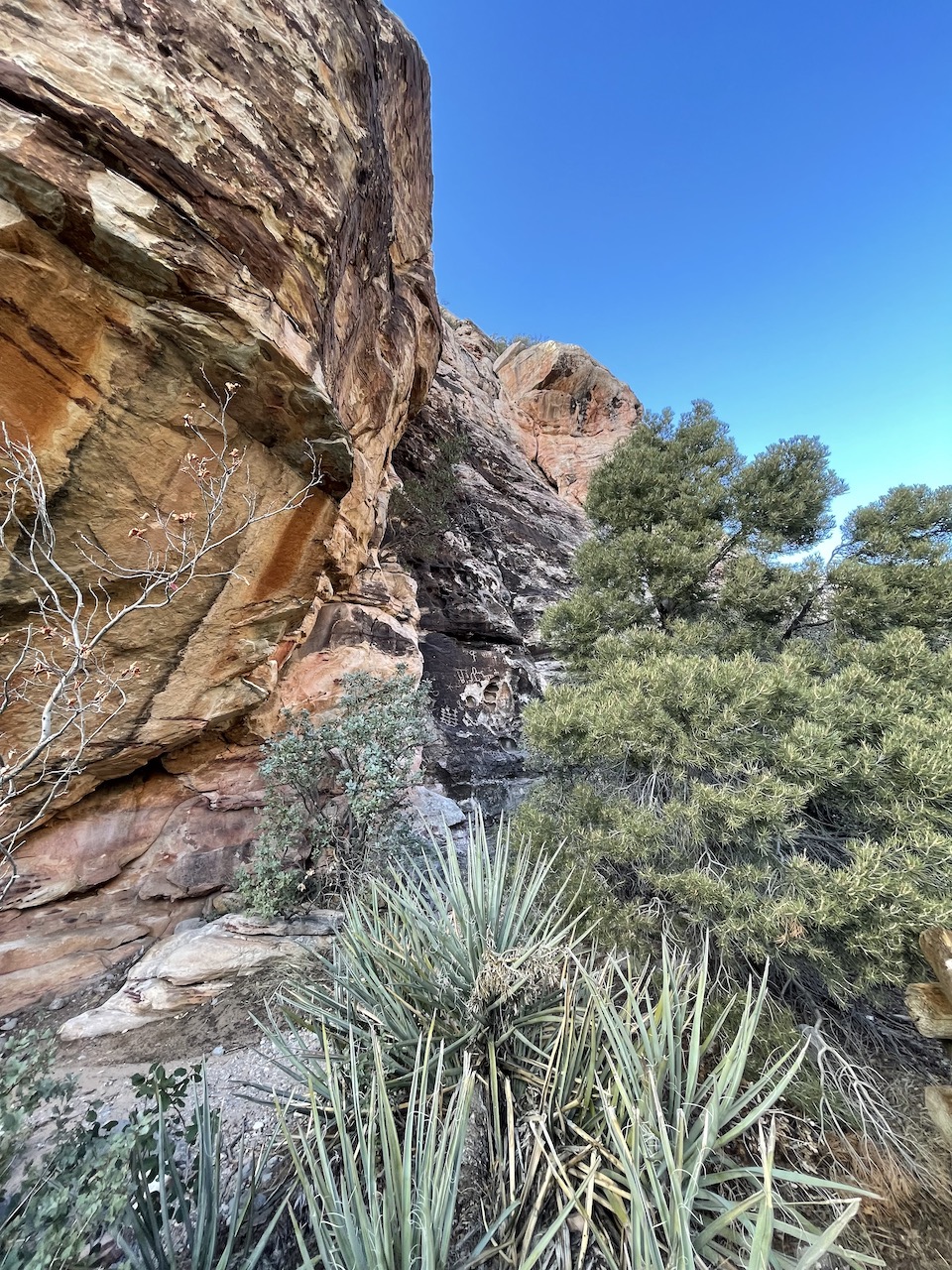 A short .20-mile walk on a labeled path brings you to a petroglyph wall. Estimated to be at least 800 years old, this wall art is worth the short walk along the trail at the Willow Springs Picnic Area.
Beauty and Essex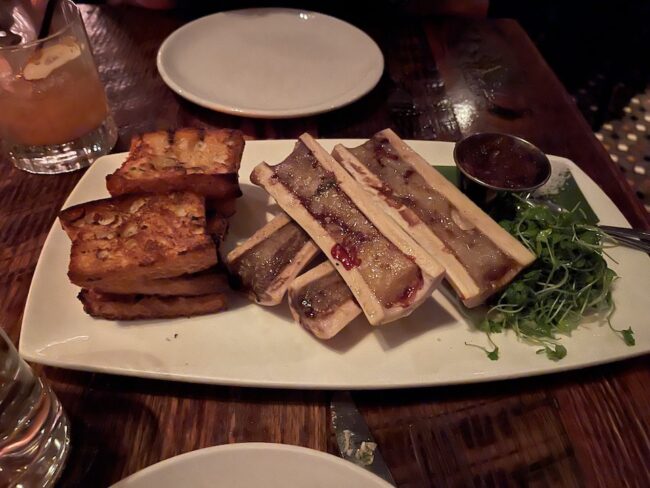 Words cannot describe the experience at Beauty & Essex in The Cosmopolitan. First, the entrance, an unassuming, small pawn shop with displays of jewelry, guitars, retro toys and more. Then, after stepping through a side door, you enter a dimly lit, gorgeous art deco-style restaurant. Finally, the food and drinks are mouthwatering, with beautiful and fun presentations.
My advice if you ever get to Las Vegas, try something new each time. There is so much to see and experience if you do a little research.
Viva Las Vegas!