About Princess Gunslinger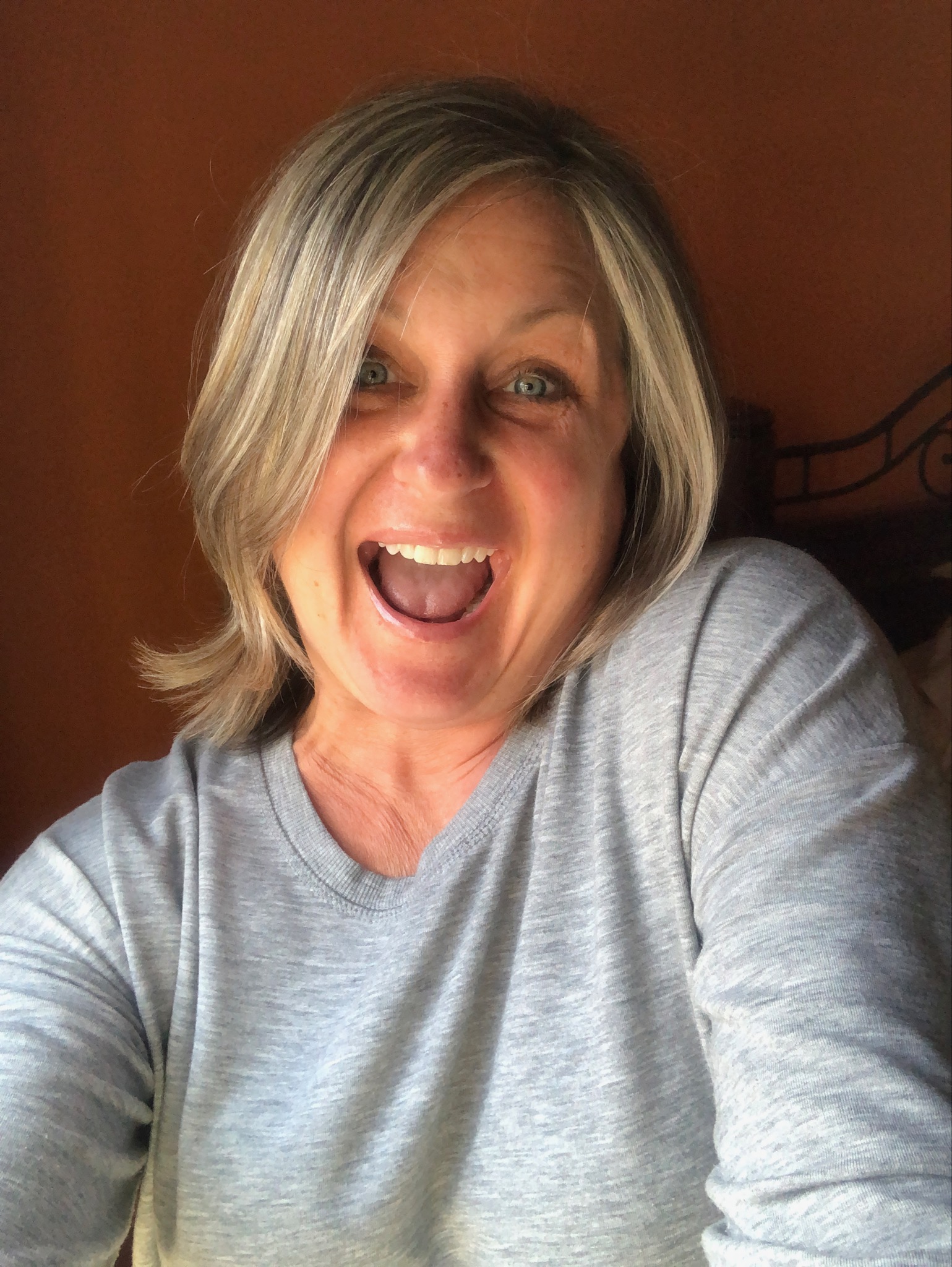 I'm Michelle Cerino, aka Princess Gunslinger, a trainer, writer, hunter, adventuress and most importantly mother.
My work (if you can call doing things I love and getting paid "work") includes the position of managing editor at Women's Outdoor News and author of numerous posts on the site. As a firearms trainer, I am working with Apex Shooting and Tactics where we are also running the Faster Saves Lives program for Buckeye Firearms Foundation in the northern part of Ohio. Previously I was Event-Staff for CZ-USA Field Sports, and currently the social media editor for Vera Koo and GTM Original. You can find more of my writings at NRA Shooting Sports USA where I pen the column, "What's In Your Range Bag?" as other magazines where I freelance.
I first entered the firearms industry in 2011 as co-owner, president and trainer at a national training company. Immediately I began competing in both 3-Gun and NRA Action Pistol, becoming a sponsored shooter.
I invite you to follow along as I enjoy life and every experience it has to offer. It's now my time to step out of the comforts of home and explore. For as Glinda, the Good Witch of the North once said, "You've always had the power, my dear, you just had to learn it for yourself." I've found my power, watch me go!