Shotgun Sports: My Plans and Goals
This year I set the goal to learn more about the shotgun sports, my weakest link in 3-gun. This journey began when I joined the The Shotgun Chelsea Bun Club (SCBC). Since they are located in England, I follow their events through the power of the internet. My obsession with Downton Abbey drew me to the SCBC. With shooting events held on the grounds of beautiful castles what more can you ask for? How about stunning clothing and desserts after every event? They have that too. Hopefully I will soon find myself across the pond with these lovely ladies. However, I digress, back to the shotgun.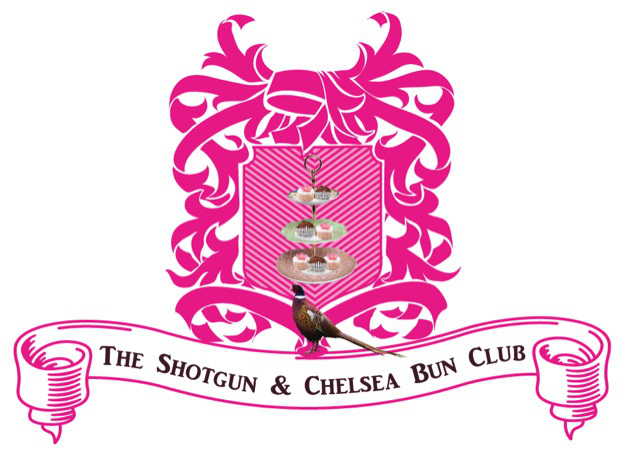 In pursuit of my goal, joining the local outdoorsman club came next on my list. Fortunately, less than 10 miles from my house lies Hill'n Dale Club. Originally opened in 1954 as a private hunting club, they added a sporting clays course in 1990. Between sporting clays, skeet, five stand, and trap, there's plenty of shotgun sport activities to keep me busy.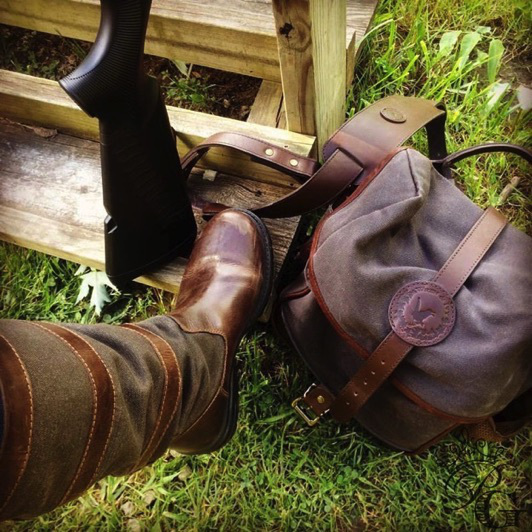 From May through August, every Tuesday evening, the ladies of Hill'n Dale arrive with their shooting vests and shotguns to partake in the Ladies Night activities. The ladies split into groups, hop on golf carts and head out to the courses. Each group of women, under the helpful eye of an instructor, practice demolishing those little orange devils as the fly though the air, or bounce along the ground.
At 7 o'clock it's time to return to the lodge. With the shooting over it's time to relax and enjoy each other's company. Everyone brings snacks to share, we tell stories, and make future plans.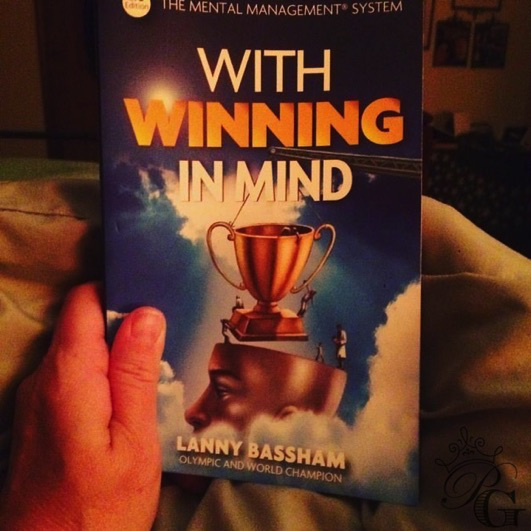 Many people tell me the shotgun sports are a mental game and suggest I read, With Winning in Mind, by Lanny Bassham, a former Olympian. His book contains steps to help me work through each station of the sporting clays course. Although I have more work, I truly believe reading this book will help me on my way to becoming a better shotgun shooter.
So, how will I know if I achieve my goal? In November I will be attending the Kansas Governor's Ringneck Classic. Through this event I hope to inspire others to try something new and to have a successful hunt. Also, I'm hoping to hit a higher percentage of aerial target this year in 3-gun. 
Wish me luck in my shotgun sports!!!